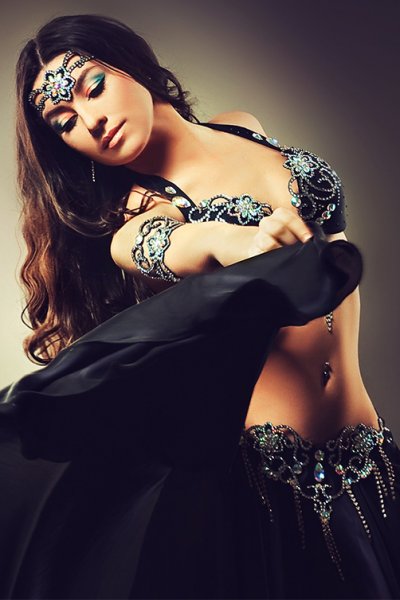 Bellydance
Bellydance is a type of Middle Eastern dance. Originally a "solo, improvised dance involving torso articulation," bellydance takes many different forms depending on the country and region, both in costume and dance style, and new styles have evolved in the West as its popularity has spread globally. | Bellydance, Belly, Dance, Middle Eastern, Arabia, Arabic, Eyes, Beauty, Stomach,
What Draws You To The Dance?
Is it the History?
Is it the Culture?
Is it the Health Aspects?
Is it for your Mind, your Body, or your Soul?
Is it for the Fun?
Is it for the Friendships?
Is it for the Music?

The true answer is 'All of the Above'.

Steeped in mysticism, enchantment and history, the dance artform we call Bellydance captures and intrigues us all by its natural essence, its grace, and its empowerment.

Whether you take Bellydance Classes as an activity or as an outing, or to immerse yourself fully in the dance and having it become part of your career lifestyle … we all will admit that it has changed us for the better.

With each step and move, with every beat & nuance of the music … we learn about the History and Culture of each region it represents.

Bellydance is a head to toe, inside and out healthy activity. It works your mind, your body, your emotions, your memory, your muscle control, all while letting loose and having fun.

Co-ordination. Strength. Flexibility. They all improve.

Realizing you have control over your body to tell it to do 3 different moves at once … and your body listens.

Where else can you get a group of people together, especially a group of women, and have such a warm and inviting common bond. This is a place where great global friendships will flourish and where the inspiration and support of these friendships will last a lifetime.

The self-esteem and the appreciation of the human body in all its most beautiful shapes and forms makes this dance even more unique in its own right. You don't have to be any set size, shape, age to participate. From age 4 to 94, his dance looks fabulous on everyone. And part of what makes it even more unique, is that this dance isn't a 'cookie cutter' format, as all our bodies are not identical.

We all know that on any given day our body has parts that don't move as well as they usually do. With Bellydance there are so many ways to modify and adjust the moves to how your body is feeling and responding, to make you look and feel your most absolute best. Another reason this dance form is so unique and beneficial.

So whether it be for the comraderie, the health aspects, an activity out, or a lifelong passion ... get out there and Bellydance.

Go for the Fitness, Stay for the Fun.