What will I do, today, to make myself a better, stronger, more accomplished dancer?
It is so easy to get bogged down with the drudgery of practice that we often forget that this one question is really what's important. Being a creative person takes work. It takes time, dedication, practice, vulnerability – that's work. That may not be something we think of with a big burst of joy. "Oh! I get to WORK today? Awesome!" is rarely something we shout as we bound out of bed, ready to take on the day.
Don't you think, though, that if you let this question float in your mind before you climb out of bed tomorrow you might have a better day? A day where you're able to keep your dance goals in focus and actually work towards them? As you're going about your morning tasks, make up a plan – just for the day – to answer that question. Coming up with your answer can take "work" and distill it down to "practice". We're dancers, right? Practice is our thing! Getting better at something, even something you love,
is work
takes practice. Dance, due to its physical nature, is work that needs almost daily attention. Doing anything every day can become something of a chore if you let it. The trick is to outsmart yourself!
Here are some suggestions to get you started, and each of them will only take you 5 minutes:
• Do a 5-minute shimmy drill – turn the music UP!
• View a dance video – take notes on what inspires you.
• Do a free-style improvisation to a song from a genre other than your go-to for dance.
• Solicit feedback from a dance friend on a recent performance (and really listen).
• Grab a prop and explore its edges – use it in a way that's out of the ordinary, or to a song that doesn't fit.
• Spend 5 minutes on the mat doing Pilates or Yoga.
• Map out a song on paper, paying attention to the nuances of the music and/or vocals.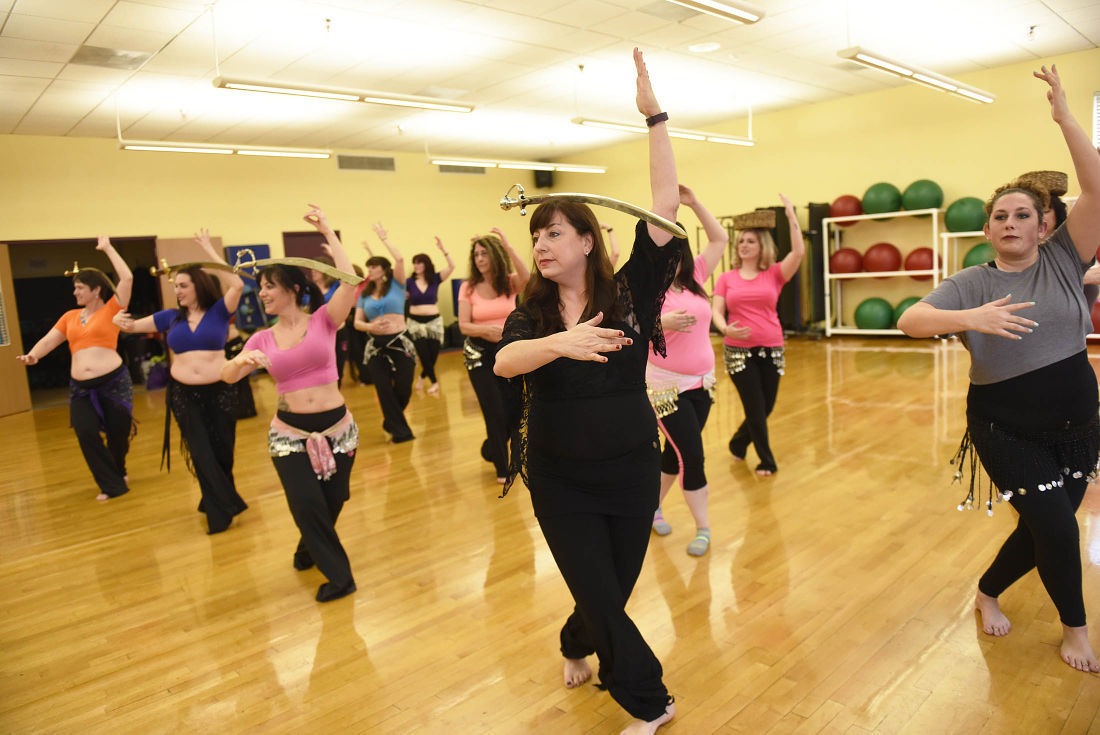 Bellydance Practice

Bellydance is a type of Middle Eastern dance. Originally a "solo, improvised dance involving torso articulation," bellydance takes many different forms depending on the country and region, both in costume and dance style, and new styles have evolved in the West as its popularity has spread globally. | Bellydance, Belly, Dance, Middle Eastern, Arabia, Arabic, Practice, Workout, Sword,

No one of these things will take much of a chunk out of your day, and yet each of them can help you grow as a dancer. For bonus points (and another boost in your growth), start a journal and jot down what you did each day to make you a better, stronger, and more accomplished dancer.
Take this first step with me tomorrow, and do this every day this week. We'll dig deeper next week – just imagine how strong you can become…with
work
practice.